Is it sacrilege to use the world's most popular cryptocurrency as a currency?
Bitcoin has had some significant troubles over the past month -- regulatory worries and a big dent in public sentiment have taken a delightful 15-month bull run and made a distinctly bearish turn.
That said, there is good news for devoted Bitcoin HODLers -- even if we don't see "laser eyes" in 2021 (Bitcoin reaching the $100,000 price point) you can use the world's most famous cryptocurrency to rent yourself a superyacht.
It is a currency, isn't it?
Ironically, one might track the first cracks in the impressive Bitcoin Bull Run back to an announcement by Elon Musk mid-May that Tesla won't be accepting Bitcoin for purchases due to environmental impact concerns.
However, there are more ways to off-ramp crypto and more things you can buy with Bitcoin than ever before. And now you can rent a superyacht.
Last week, West Nautical announced that M/Y Lady Amanda, is now accepting Bitcoin as payment for charter fees. The press release explains, "With this high worth, it was only a matter of time before Bitcoin found its way into the Superyacht industry."
Well, the timing seems a bit tone-deaf -- BTC had reached $65,000 in April but at the time of writing it's down to less than half of its high point, hanging around $32,000. At that rate, roughly 1.5 BTC will be enough to rent the Lady Amanda for 1 week.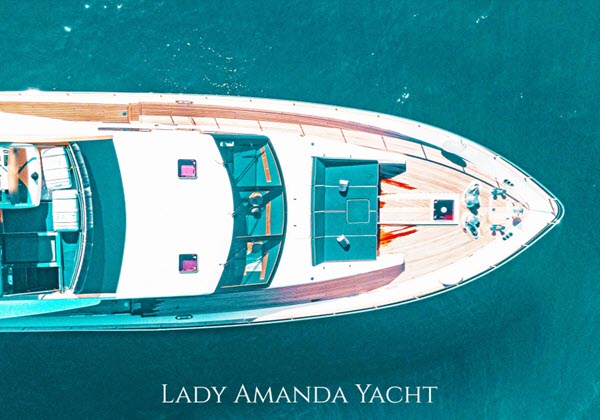 Built in 2006 by Couach, the 30-meter motor yacht Lady Amanda offers "leisure and entertainment facilities", a superior range of "water toys", and was refitted in 2021 with an impressively posh interior.
Lady Amanda can sleep 10 guests, has outdoor deck space with several lounging and dining areas across the aft deck, foredeck, and large flybridge, and sun pads on the foredeck, and a Jacuzzi on the flybridge. Perfect for posh conversations with your friends about whether Bitcoin should really be used to make purchases -- like the currency it was always intended to be -- or whether spending it during a dip like this would be foolish.
Would you rather have the boat or magic internet money?
I put the question to two experts in cryptocurrency -- Saeed Hareb Al Darmaki, Founder of Sheesha Finance and Rachel Siegel, crypto influencer "CryptoFinally".
Saeed is Managing Director of Alphabit Digital Currency Fund, Chairman of eGovern blockchain consultancy company, and Managing Director of MENA for CasperLabs.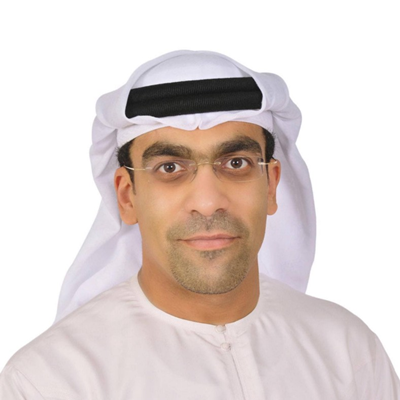 When asked Darmaki if he'd rather have the boat for a week or the equivalent Bitcoin.
"I would rather have the 1.5 BTC and then BUY the same boat when the price appreciates to that level," Darmaki said. "Over time BTC is becoming more a store of value rather than a currency. Many other crypto assets serve the purpose of being used as a currency better than BTC," Darmaki said.
Darmaki said the question of holding BTC has to do with one's tolerance for risk -- though a higher risk, higher yield move would likely not involve a yacht.
"Other people could either hold the BTC if their risk tolerance is low or they could invest in other crypto assets if it is higher and finally invest in early-stage crypto startups if they really have high risk tolerance," Darmaki said.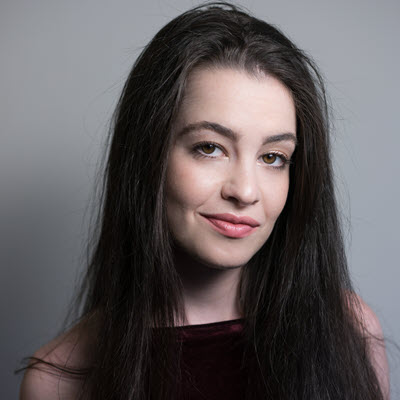 Rachel "CryptoFinally" Siegel
Rachel Siegel, known as crypto influencer CryptoFinally (who has over 155,000 Twitter followers), is a speaker and vocal advocate of the blockchain space. Rachel believes in the demographic expansion of the blockchain industry and the mass adoption of common consumer culture through entertainment targeting millennial audiences.
Rachel has a savvy-but-accessible style on social media, so her answers to the "Boat or BTC" question is unsurprisingly candid and pragmatic:
"If you're going to spend your Bitcoin on a yacht trip you should first consider if you'd spend hundreds of thousands of dollars on a yacht trip at all. If the answer is yes, go for it. If the answer is no, remember that this isn't just magic internet money anymore," Siegel said.
We asked if this isn't a sign of progress toward mainstreaming of crypto -- after all, 3 years ago "What can you buy with Bitcoin?" was a major concern.
"A yacht trip paid in Bitcoin is adoption, right? Maybe for existing millionaires. Everyday folks don't rent 90-foot yachts for casual joy rides. Focusing on expanding the demographic of Bitcoin holders, payment processors & merchants is real progress. Let me know when I can buy a pack of gum with BTC. I'm in," Siegel said.
At this point, to get that pack of gum one might have to take the yacht and set sail for El Salvador.